As a Page Scholar, you must maintain your Page Grant by checking in and submitting the required forms listed below by their respectful deadlines.
Part of your Page Grant eligibility is dependent on the completion of a volunteer project. Make sure to review this information to better understand the service portion of your Page Grant.
Stay updated about new events, deadlines and ways to engage with the Page Education Foundation by following our calendar of events for scholars.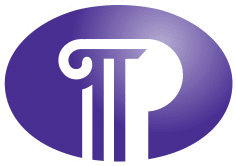 We love to hear about our Page Scholar's experiences as they fulfill their educational goals, realize their interests and work with young people who can use a positive role model in their lives. Do not hesitate to tell us your story
Stay on top of the latest updates on Page Foundation news and events.