Page Education Foundation
The Page Education Foundation is a 501c3 non-profit organization founded in 1988 by NFL Hall of Fame Inductee, Retired Justice of the Minnesota Supreme Court, and Presidential Medal of Freedom Recipient, Alan Page and his wife Diane Sims Page.
For over 30 years, the organization has created heroes through education and service by encouraging Minnesota students of color to pursue post-secondary education.  In exchange for financial support, recipients, known as Page Scholars, contribute to our community by mentoring younger children in kindergarten through eighth grade.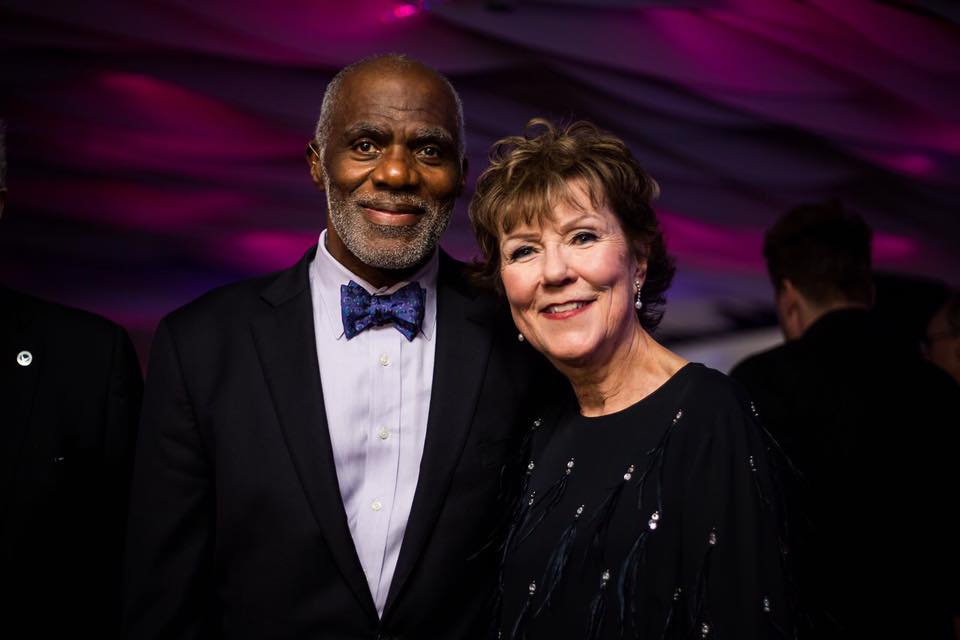 Alan C. Page was born August 7, 1945, in Canton, Ohio.  He graduated from Canton Central Catholic High School in 1963, and received his B.A. in political science from the University of Notre Dame in 1967 and his J.D. from the University of Minnesota Law School in 1978.
After graduating from law school, Alan Page worked as an attorney for a law firm in Minneapolis, then served seven years as an attorney in the office of the Minnesota Attorney General.
He sought election to the Minnesota Supreme Court in 1992 and won, becoming the first African American on the court and one of the few associate justices ever to join the court initially through election, rather than appointment by the governor.  When Justice Page was reelected in 1998, he became the biggest vote-getter in Minnesota history. He was reelected in 2004 and 2010 and served until he reached the mandatory retirement age of 70 in 2015.
Law was Alan Page's second career; he was first known for his skills in football both in college and in the NFL.  At Notre Dame, Alan Page led the school's storied football program to the 1966 national championship, and in 1993 he was inducted into the College Football Hall of Fame.
Alan Page was a first-round draft choice of the Minnesota Vikings in 1967 and he played for the Vikings until 1978.  The last three years of his football career were with the Chicago Bears, 1978–1981.  During his career, Alan Page played in 218 consecutive games, earning All-Pro honors six times, and was voted to nine consecutive Pro Bowls.  In 1971 he was named the NFL's Most Valuable Player, becoming only the second defensive player in history to be named MVP.  In 1988 Alan Page was inducted into the Pro Football Hall of Fame.
Also in 1988, Justice Page and his wife Diane founded the Page Education Foundation, which assists Minnesota students of color in their pursuit of post-secondary education.  To date, the foundation has awarded $15 million in grants to 7,000 students.
Justice Page and his daughter, Kamie Page, have written three children's picture books, The Invisible You (2014), Alan and His Perfectly Pointy Impossibly Perpendicular Pinky (2013), and Grandpa Alan's Sugar Shack (2017).
In November 2018, Justice Page received the Presidential Medal of Freedom.
In 2019 he was chosen as a member of the NFL's 100th Anniversary All-Time Team."
Diane Page was born January 17, 1944. She grew up in Robbinsdale, a suburb of Minneapolis, and attended Robbinsdale High School and the University of Minnesota–Twin Cities where she majored in political science. Upon graduation, Diane was offered a position with Pillsbury where she worked for five years, one year as an account executive for BBDO Advertising, then transitioning into focus group moderation, which ultimately led her to become an expert in qualitative Market Research. Focus group moderating was just at its infancy and Diane developed many of the procedures and rules that are used today. She later formed her own company called Leapfrog Associates to generate product ideas for large companies, including Pillsbury and General Mills. In 1973 she eloped with the love of her life, Alan Page. This romantic beginning was the foundation of an epic love and partnership fueled in part by their shared commitment to social justice.
The Pages founded the Page Education Foundation in 1988 and Diane worked tirelessly to expand its mission and reach year-after-year. If Alan was the face of the Foundation, Diane was its heart and soul.  Among Diane's greatest gifts were her huge heart and ability to make everyone around her better than what they might otherwise have been. She was both visionary and grounded in common sense, with a zest for life that was only matched by her keen wit. Most importantly, she knew how to get things done, not just by inspiring others, but by doing the work herself – all with a twinkle in her eye and a delight in the ironies and nuances of life.
Diane Sims Page passed away September 29, 2018.  The Diane Page Legacy Fund was established in her memory.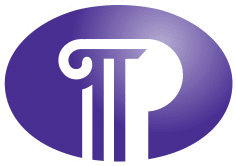 "The lessons that I learned from professional football were many: hard work, discipline, focus, the ability to analyze a problem and work through it. To accept that you don't always win and when you do win that doesn't change who you are." Alan C. Page, 2005
Help Us Continue the Legacy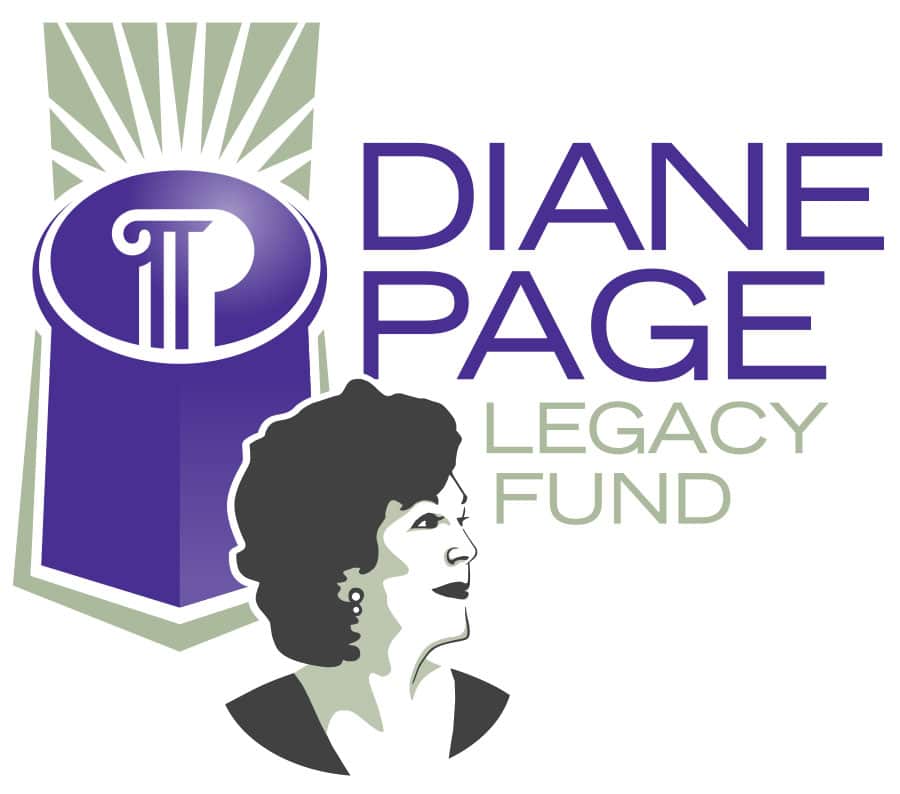 Diane Sims Page, our beloved co-founder, mentor and friend, passed away September 29, 2018. Diane worked tirelessly for more than three decades to create hope and opportunity for students of color. To honor her visionary leadership, we have established the Diane Page Legacy Fund at the Page Education Foundation. Contributions to the fund will ensure that the Foundation can continue its deep commitment to helping Minnesota youth of color pursue post-secondary education.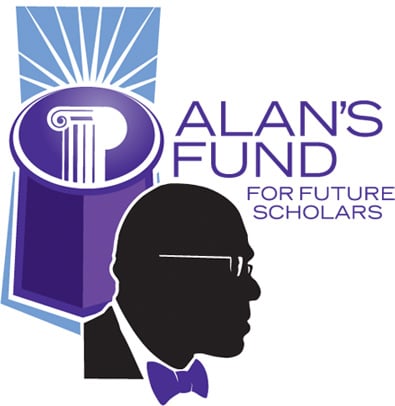 Alan's Fund for Future Scholars
Join us in saluting Alan Page and his many accomplishments:  Member of two Football Hall of Fame, esteemed lawyer, retired Justice of the Minnesota Supreme Court where Alan served for 22 years, children's book author, and 2018 Presidential Medal of Freedom Honoree.  Make a gift to the Page Education Foundation today.