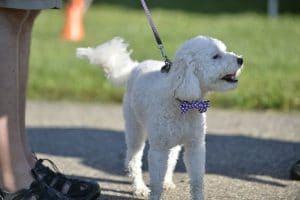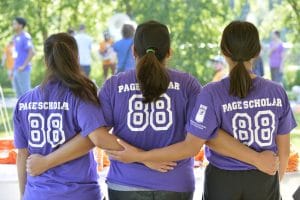 The Doggie Walk is the Page Education Foundation's annual summer celebration by the Lake of the Isles-Minneapolis where people and pets in the community from all walks of life gather to support education.
This year, due to the COVID-19 outbreak, our annual Doggie Walk will be a virtual walk!  Woof, Woof! (That's dog talk for Hooray!)
Register for the virtual Doggie Walk for FREE and join our team by going to:
https://charity.gofundme.com/o/en/campaign/page-education-foundation-doggie-walk
Team Members receive commemorative gifts and a doggie bag filled with both human and dog treats from our event sponsor, KLN Family Brands!
Help promote the Doggie Walk, raise funds, and you'll receive special "fun"raising prizes, too.
Get the details be visiting the link above!
Proceeds support the Page Education Foundation's mission to encourage Minnesota students of color to pursue post-secondary education.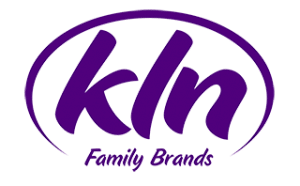 Official Sponsor of the Virtual Doggie Walk